bohr.io docs
bohr.io documentation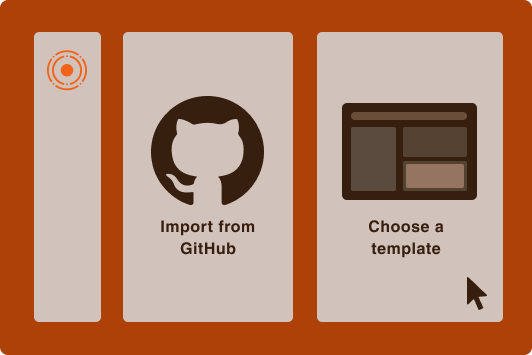 Integrate your Github
And deploy the projects you already have or create new ones with our templates.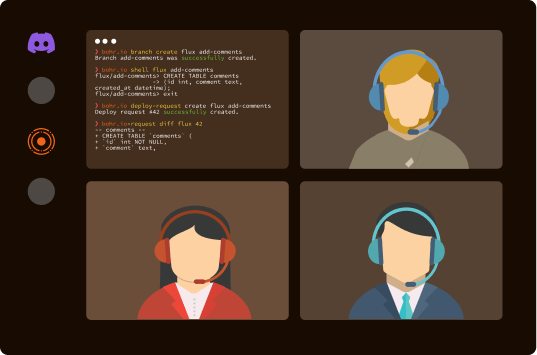 Join our community
Something went wrong and you have no idea why? Join our discord server and ask for help.
Develop with stability and security
We use services from AWS and Cloudflare which are robust and secure. Don't trust your code to just anyone.